We are a new health and massage spa in Ballards Lane just a five minute walk from Finchley Central Station. We offer a range of health and massage services including Chinese Tuina Massage and Chinese Medicine, see more services below. Our opening times are from 11am to 8:30pm 7 days a week.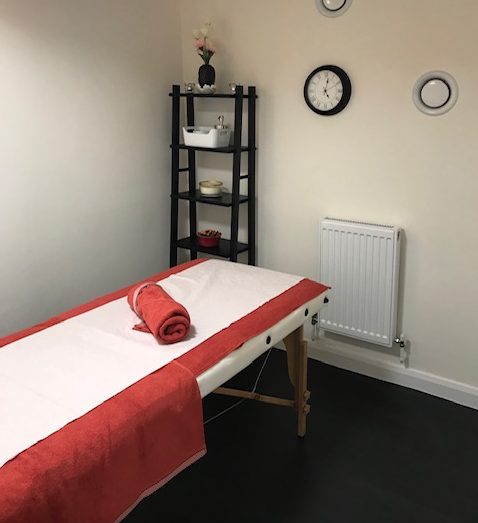 ACUPUNCTURE
40mins £40 / 60mins £60
Special offer
       Acupuncture,Cupping and Massage.  
      £70 for 70 mins
HERBAL REMEDY
7 days supply £70

CHINESE TUINA MASSAGE
30min £40 / 60mins £65
REFLEXOLOGY
30mins £30 / 60mins £50
DEEP TISSUE MASSAGE
30mins £35 / 60mins £50
SWEDISH MASSAGE
30min £30 / 60mins £45
RELAXATION MASSAGE
30mins £30 / 60mins £45
TATTOO REMOVAL
One session 3″x3″ £80 / One session 6″x6″ £120
Additional massage treatment time is charged at £25 per 30 minutes

"Nice massage spa in Finchley Central, first visit today, will be returning soon."
Arthur


"Acupuncture gave amazing results"
"The doctor here was first class  Thank you!."
 Katt


"First successful experience"
"First time visiting Nirvana Spa on Ballards Lane, can't recommend it enough."
 Jay


"Thank you for an amazing  treatment"
"The Dr was so knowledgeable."
Sarah

ADDRESS
98 Ballards Lane Finchley Central N3 2DN